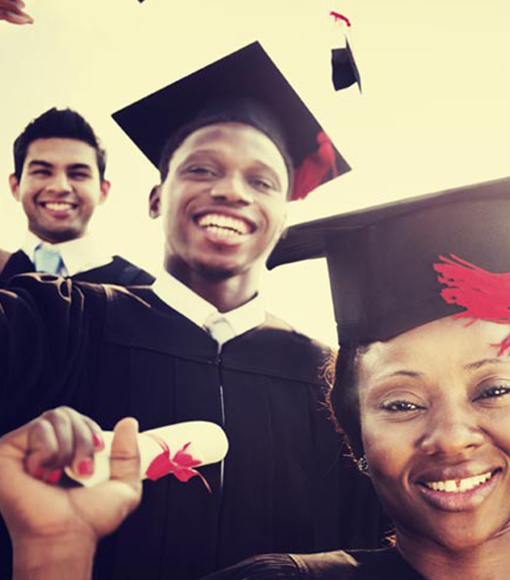 Let Us Help You! We Have Helped So Many
Over the last 40 years Barbados O' Level Institute has produced hundreds of outstanding students. Many have gone on to complete University studies and many more can be found in the Government service, in offices, in nursing, in legal and teaching professions.
It has always been our desire to help young school leaves and adults to achieve their full potential through encouraging them to understand that "Education is a never ending process." It is because we care that you too can be helped to achieve your CXC and 'A' level qualification.
Every job today requires a basic standard education. In these difficult and economic times, it is important that every individual is equipped to meet challenges ahead. The world of the future will be a world of skills.
Our wide variety of courses is designed to prepare you to meet these Challenges. With your determination and dedication, our help and encouragement, you too can be successful in achieving these qualifications.